We are accepting new patients.
Waverley Animal Hospital Welcomes You
When You Are With Us, You Are With Family!
Who We Are
Locally owned and operated, our caring veterinarians are committed to supporting the health and wellness of animals in need.
We are equipped to handle a wide variety of medical conditions, including emergencies as well as in house full-service diagnostic services for blood evaluation.
Our experienced veterinarians provide many surgical services at our clinic, ranging from routine to advanced procedures.
One of the best things you can do for your pet is to keep him or her healthy. And one of the easiest ways to do that is regular exams and vaccinations.
Proud community members of Waverley, Nova Scotia
Our caring veterinarians and staff provide a variety of veterinary medical services to Waverley and surrounding areas.
Contact Us
2400 Waverley Road
Waverley, NS
B2R 1Z1
Phone:902 576 2068
Fax:902 576 2103
careteam@waverleyanimalhospital.ca
Hours
Monday: 8am – 8pm
Tuesday: 8am – 8pm
Wednesday: 8am – 6pm
Thursday: 8am – 8pm
Friday:  8am -6pm
Saturday: Closed
Sunday: Closed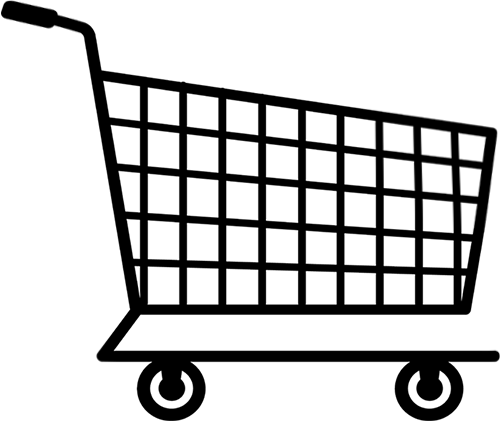 Integrated into our space is a veterinary boutique. Our veterinary boutique carries a wide variety of maintenance, therapeutic, and life stage diets.
Our friendly and knowledgeable staff are here to work with you to fulfill your pets needs. Please come for a tour. We would be more than happy to show you around and discuss all of your pet's needs.
Shop Now!
Exceptional Pet Care in Waverley, NS!
Below you will find our contact information, we welcome your feedback
Monday : 8 AM to 8 PM
Tuesday : 8 AM to 8 PM
Wednesday: 8 AM to 6 PM
Thursday: 8 AM to 8 PM
Friday:  8 AM to 6 PM
Saturday: Closed
Sunday: Closed